Dan Dubin's Web Page
3130 Mayer Hall, Phone: (858)534-4174, email: ddubin@ucsd.edu
(perpetually) under constuction!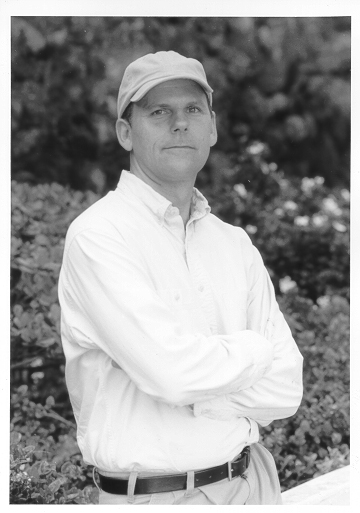 Hi kids! I'm a professor in the physics department. These days I work mostly on the theory of nonneutral plasmas. This involves statistical physics, nonlinear dynamics, computer simulation and, of course, plasma physics.
Nonneutral plasmas can be confined in a Penning Trap. A cutaway view of such a Trap is shown above.
Some of my research involves turbulence in 2D fluid flow and plasmas and crystallization of nonneutral plasmas You can learn a little more about nonneutral plasmas by clicking here.
Here is a link to a web page describing my textbook, Numerical and Analytical Methods for Scientists and Engineers, using Mathematica
You can buy it on Amazon. It only costs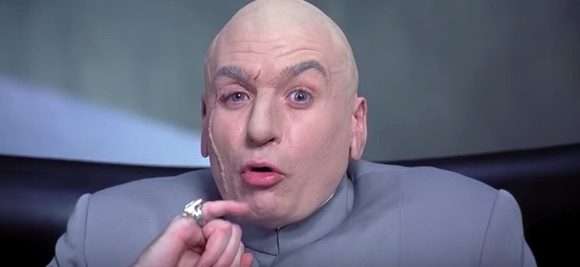 ---
---
---
Some Useful Links
Some classic top ten lists
The physics department home page is here
Here's a great link to images of all of the messier objects
A comprehensive collection of early jazz recordings

Finally, here's a link to the site advertising my Excellence in Plasma Physics Award from the American Physical Society